If you're an art lover or just someone who wants to add a touch of personal style to your home, then you know that high-quality but cheap canvas prints can be a game-changer.
However, finding the perfect canvas print that fits your budget can be a challenge. That's where Canvas Special comes in.
Our company specializes in providing top-notch canvas prints at affordable rates, without sacrificing quality. In this blog post, we'll share some tips and tricks for finding the best deals on cheap canvas prints, and show you why Canvas Special is the go-to destination for anyone looking for high-quality prints that won't break the bank.
So, if you're ready to elevate your space with stunning and cheap canvas prints without spending a fortune, read on and discover how you can get the best bang for your buck with Canvas Special.
What are Cheap Canvas Prints?
Cheap canvas for sale is a great way to stay within budget when it comes to purchasing art supplies. Whether you're an aspiring artist, an experienced professional, or simply looking for something fun and creative to do with your free time, buying cheap canvases can be a great option.
10 Ways to Get High-Quality and Cheap Canvas Prints
So Are you looking for high-quality canvas prints at an affordable rate? If so, then you've come to the right place! In this blog post, we'll be discussing 10 ways to get high-quality canvas prints at low rates.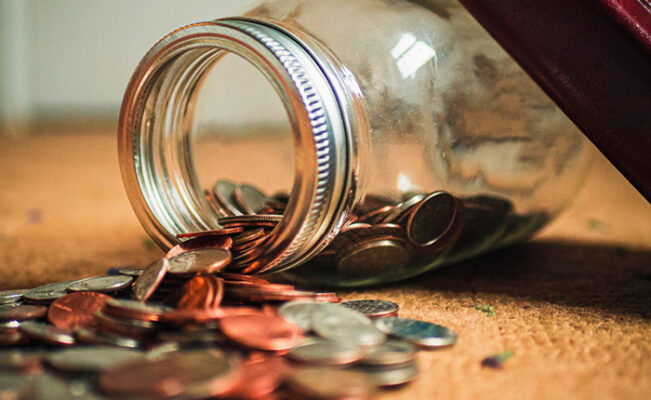 1. Shop around
Don't just settle on the first price that comes your way; shop around and compare prices from different vendors before making a purchase decision. This will help ensure that you're getting the best deal possible and not overpaying for your print.
2. Buy in bulk
Buying multiple copies of one image can often lead to discounted pricing or additional discounts when buying multiple images at once from one vendor or company. So if there's something special about a particular image or design, consider ordering more than one copy of it—you could end up saving some money!
3. Look out for sales
Keep an eye out for any seasonal sales going on with online retailers as well as local art stores. Many times, these types of promotions offer great deals on canvases, allowing customers to save money while still getting amazing quality products.
4. Choose a matte finish instead of glossy
Matte finishes tend not only to look better but also cost less than glossy finishes do – so if budget is an issue, opt for matte instead! It'll give your print job a subtle yet sophisticated look without breaking the bank (or compromising quality) too much.
5. Consider DIY options
If you don't mind putting in some extra effort yourself (and potentially sacrificing time), consider creating your custom canvas prints by purchasing plain white canvases and dyeing them yourself using fabric paints/dyes found at most craft stores or even through online suppliers like Amazon Prime! You'd be surprised how professional-looking results can come from taking this route – plus it's often significantly cheaper than ordering pre-made ones.
6. Know where NOT To buy cheap canvases
Avoid places such as discount department stores that sell cheaply made items likely created overseas with lower grade materials & production standards; these won't last nearly long enough nor provide good value relative to other options available elsewhere.
Don't take Cheap Canvas Prints Directly Proportional to Low Quality
Overall finding cheap canvases doesn't mean compromising on quality if done right; by following these tips above anyone should be able to buy affordable yet high-quality products while staying within their budget limits too! With all these considerations taken care of shoppers shouldn't encounter any issues when searching out good deals on cheap canvas prints either online or offline – just remember to research thoroughly beforehand & shop smartly afterward!