Table of Contents
Introduction
A canvas is a gateway for imagination and creativity to be born in art. The 800 x 800 square canvas is unique in its appeal among the available sizes. It is a flexible and inspiring medium that enables artists to express their artistic vision in precisely balanced proportions.
Enchantment of 800 x 800 Square Canvas Panels
In this article, we'll look at the enchantment of 800 x 800 square canvas panels and how they inspire artists to go beyond their creativity.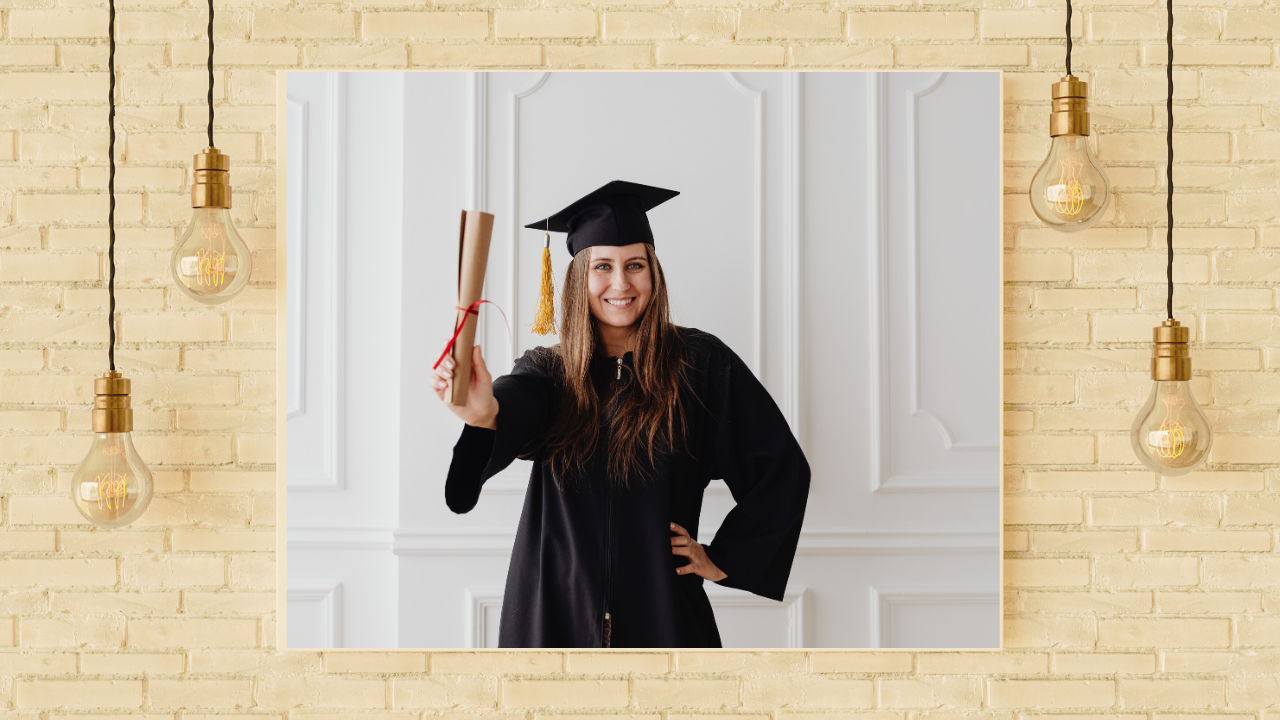 A Harmonious Symmetry:
An extraordinary visual appeal lies in the shape of a square on an 800×800 canvas. A sense of equilibrium and harmony, which is immediately recognized by the viewer, arises from its symmetrical proportions. This balanced composition allows artists to explore the deepest aspects of their creativity within a defined and pleasing frame, which makes it an ideal choice for any artistic style or subject.
Amplifying Impactful Art:
Impact and presence are of utmost importance in the artistic world. In order to enhance the effect of an image, an 800×800 square canvas is a perfect size. The generous space allows artists to express themselves in bold, expressive strokes, to capture the attention of the viewer, and to arouse emotions. The 800 x 800 canvas ensures an artistic expression that stands out, elicits the viewer's eye and leaves a lasting impression regardless of whether it is vibrant abstract paintings or detailed portraits.
The Versatility of Expression:
The flexibility of this 800×800 square canvas is one of its most appealing features. It's a blank spot for artists who want to explore various techniques, styles and themes. Squares, which allow the creation of unique compositions that defy traditional standards, are encouraging experimentation and invite artists to be creative in a different way. The 800×800 canvas is a flexible place for unlimited artistic expression from landscape paintings to still life, abstract and conceptual art.
It is suitable for grouping and display:
Not only is the 800×800 square canvas visually impressive, but it also shines when displayed as part of a larger collection of works of art. It's perfectly suited for creating a gallery-style display or innovative wall decoration, thanks to its single shape. The possibilities to create fantastic designs have never been greater with the choice of grouping multiple 800×800 canvases at once or combining them in different sizes and shapes.
Conclusion
The perfect balance, the amplification of impact, the flexibility of expression, and the ability to create visually stunning displays are the appeal of the 800×800 square canvas. Artists find inspiration and freedom within their harmonious frame, pushing the boundaries of their creativity to create captivating works of art. The 800 x 800 square canvas promises to excite and inspire, allowing you to explore your imagination on its inviting surface whether you're a painter looking for a new size of canvas or an artist who wants to impress the living room with striking visual effects.
At Canvas Special, we take pride in being a premier provider of premium quality canvas prints based in South Africa. With a passion for art and a commitment to craftsmanship, we strive to deliver exceptional products that bring beauty and inspiration into your space. Our team of skilled artisans carefully curates and produces every canvas print, ensuring attention to detail and the highest standards of quality. Whether you're looking to adorn your home or office, our exquisite collection of canvas prints is designed to transform any environment into a captivating masterpiece. Experience the magic of art with Canvas Special.